Our members rest easy knowing they have a positive and profound impact on the kids we serve every day.  Our programs span the gamut, providing volunteering and sponsoring opportunities to help children from all walks of life.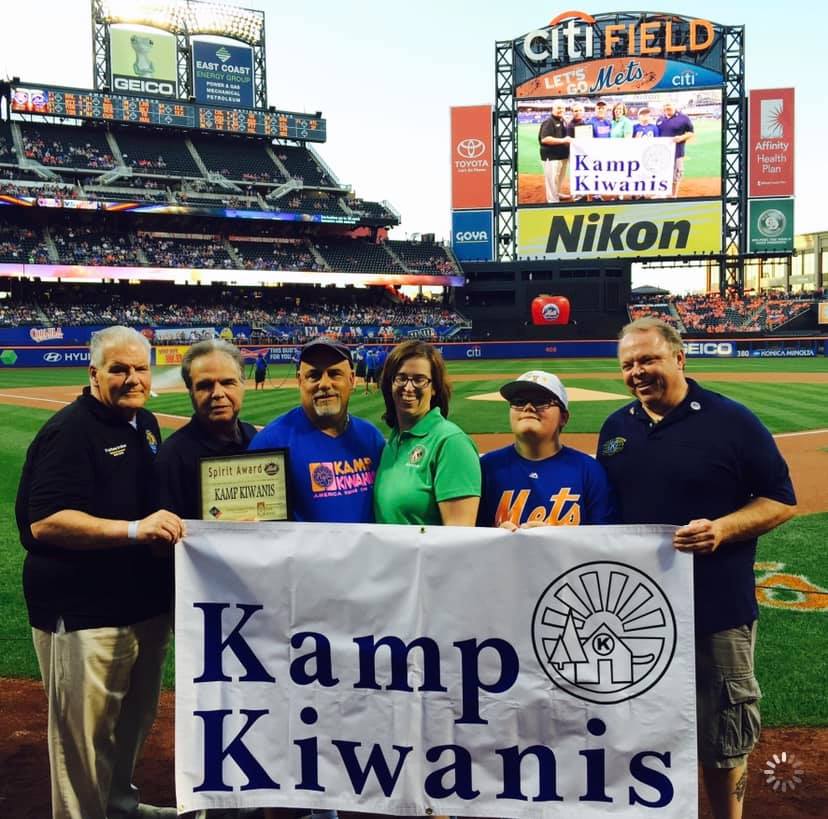 Our members are creative, and the kids have a blast, experiencing all that Richmond County Kiwanis has to offer.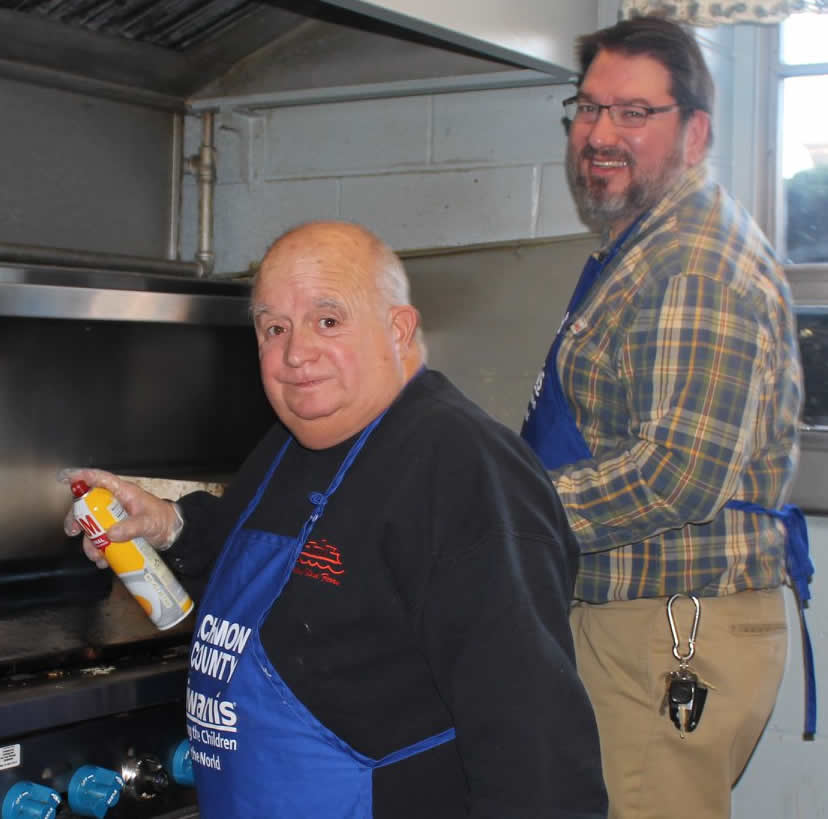 Even some of our more experienced members can learn a thing or two.