SERVING THE CHILDREN OF THE WORLD

We care about children, and take pride in serving them through good times and difficult times.

Kiwanis helps kids around the world.  The Richmond County Kiwanis is Staten Island's premier chapter, dedicated to helping kids in the community, taking on challenges like poverty and providing support like scholarships.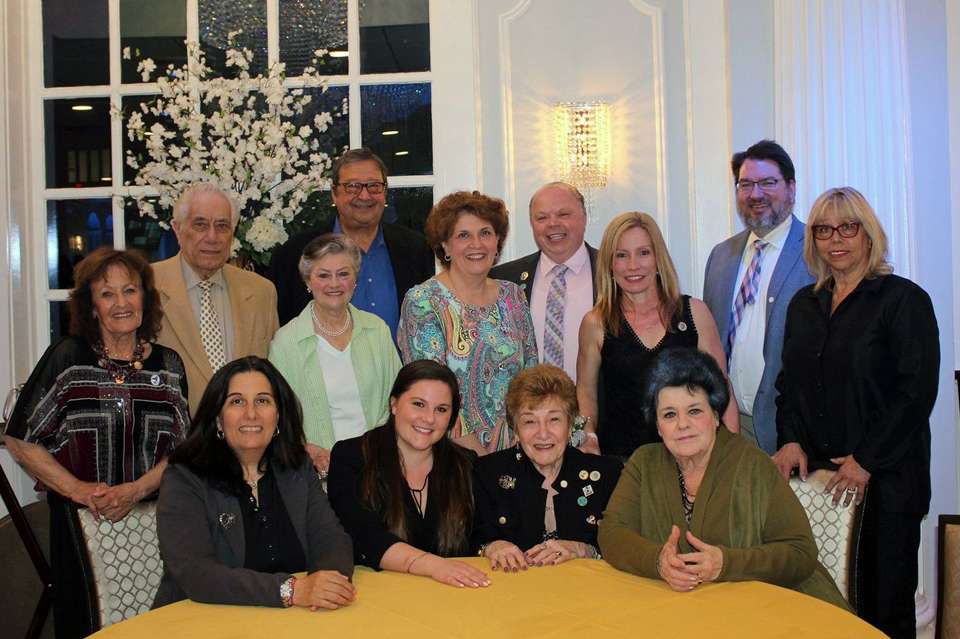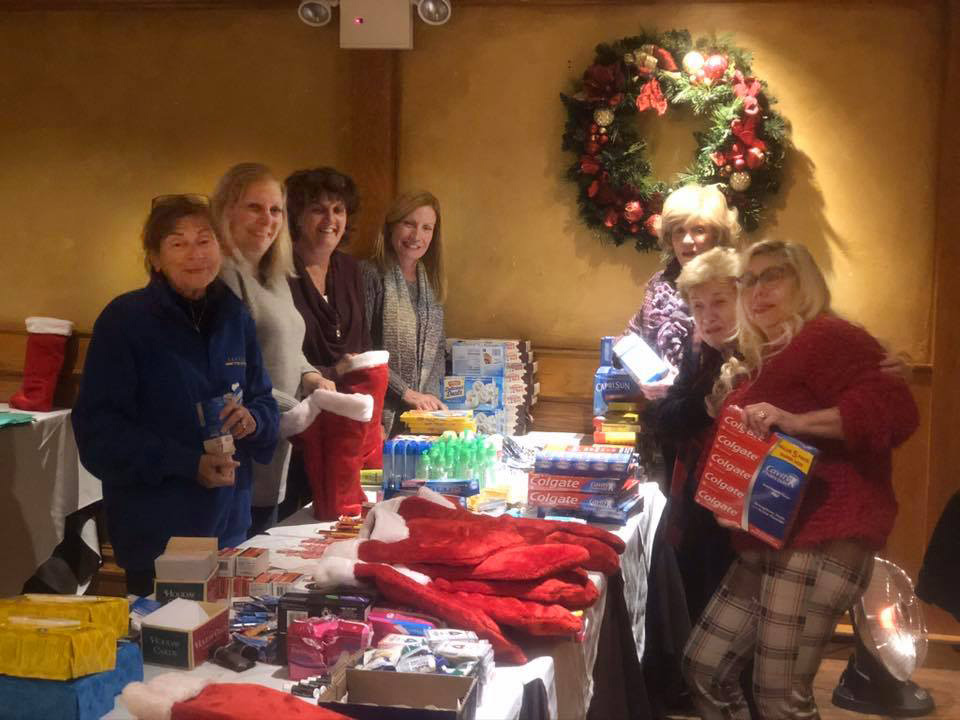 Richmond County Kiwanis focuses on initiatives that engage children of all ages, across all walks of life, providing guidance and resources to insure they have the life skills to live their best lives.
Richmond County Kiwanis has a long history of helping Staten Island kids. Our members are are all community leaders looking to build a better future, full of possibilities.