PART SAFETY NET. PART SPRINGBOARD.
Richmond County Kiwanis members host multiple service projects every year, investing in playgrounds, mentoring teens and sponsoring team athletics programs.
Richmond County Kiwanis sponsors K-Kids, a student-led community service organization that operates under school regulations, drawing its members from the student body.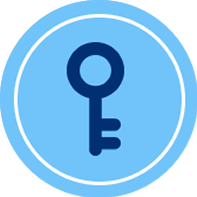 Staten Island's High School students work in partnership with Richmond County Kiwanis to volunteer, making a positive impact in their schools and the local community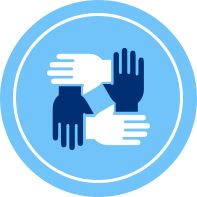 Kiwanis Builders Club is made up of Middle School / Junior High School age kids, helping them build leadership skills by serving their community in partnership with UNICEF and March of Dimes.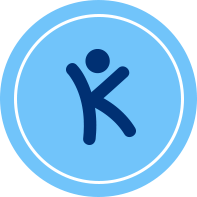 Richmond County Kiwanis is proud to sponsor Aktion Club, a service club for adults with disabilities. Club members become competent, capable, caring leaders through the vehicle of service.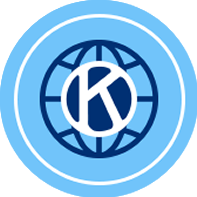 Circle K International is the collegiate branch,  committed to developing leaders, offering unique service, leadership and fellowship opportunities that change members' lives.